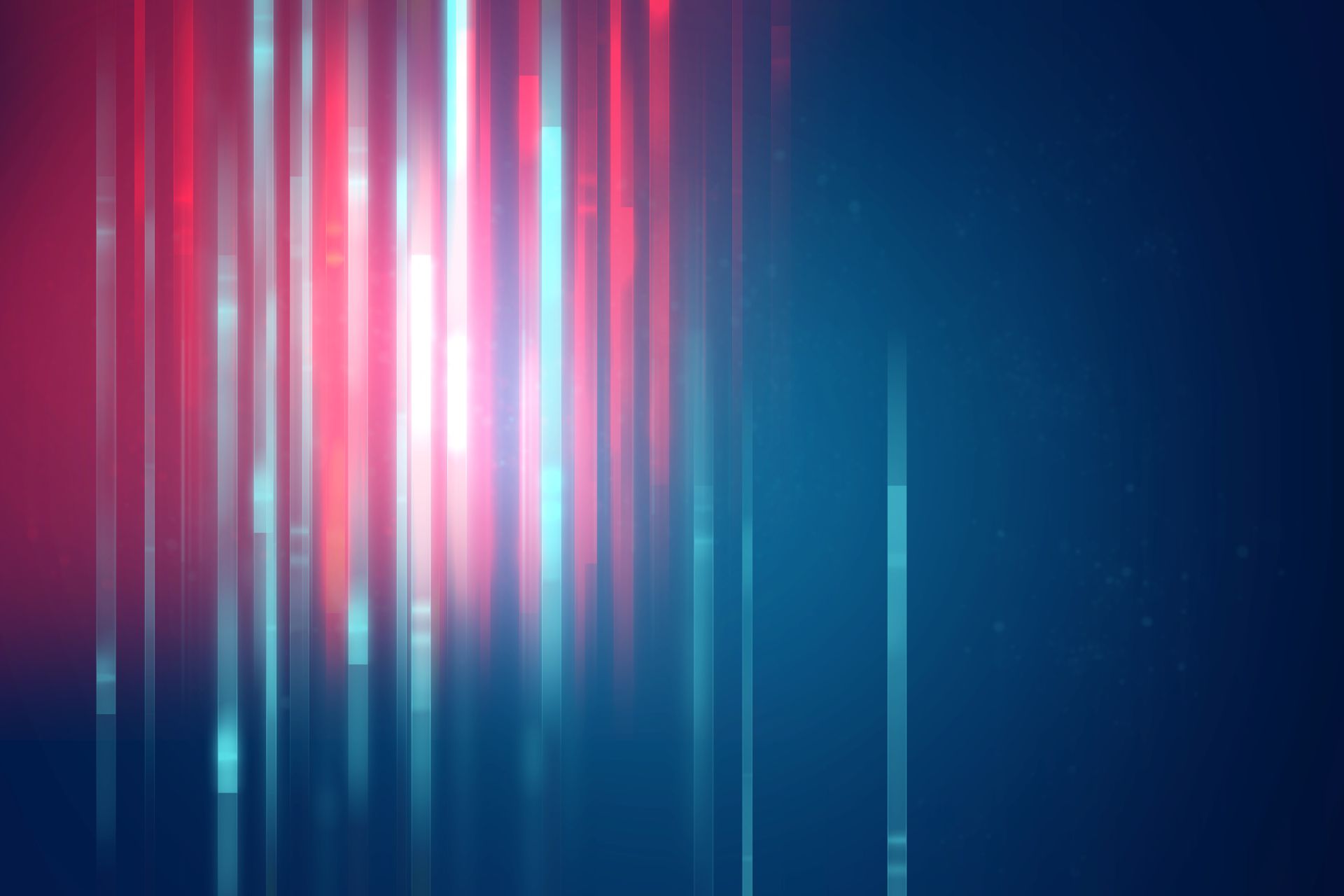 Crimer Releases Demo App on Google Play
App to provide cutting-edge crime prediction to officers and civilians alike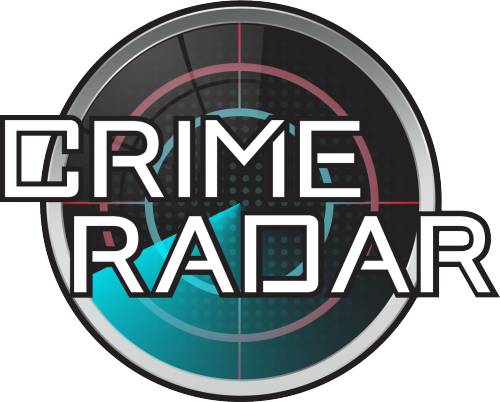 Aug. 29, 2019
BATON ROUGE, LA – Crimer now has an app publically available for download on Google Play. The app features a demo version of CrimeRadar, Crimer's front-end application, and can give accurate crime predictions for up to a year in advance.
Engineers Daniel Atkinson, Tara Leger, and Arash Amini have brought Crimer's robust crime prediction utility to the individual through CrimeRadar, a mobile app available on Android devices that functions as Crimer's interface. According to project leader Daniel Atkinson, "We felt it was important to include a mobile option in our product line so that people, emergency personnel especially, can access our crime prediction service on the go." While the demo app downloadable through the Google Play Store is restricted to the Lafayatte, Louisiana area only, a full version of the app for the entire United States region is available via private distribution through Crimer.
An iOS version of the app is slated for release in early September.
About Crimer:
Crimer is a crime prevention startup that uses machine learning techniques driven by crime reports and metadata to predict potential future occurrences of crime. Crimer provides its data-driven predictions to organizations and individuals across the United States with the goal of creating a safer tomorrow.
For media inquiries, contact Crimer at media@crimer.com.