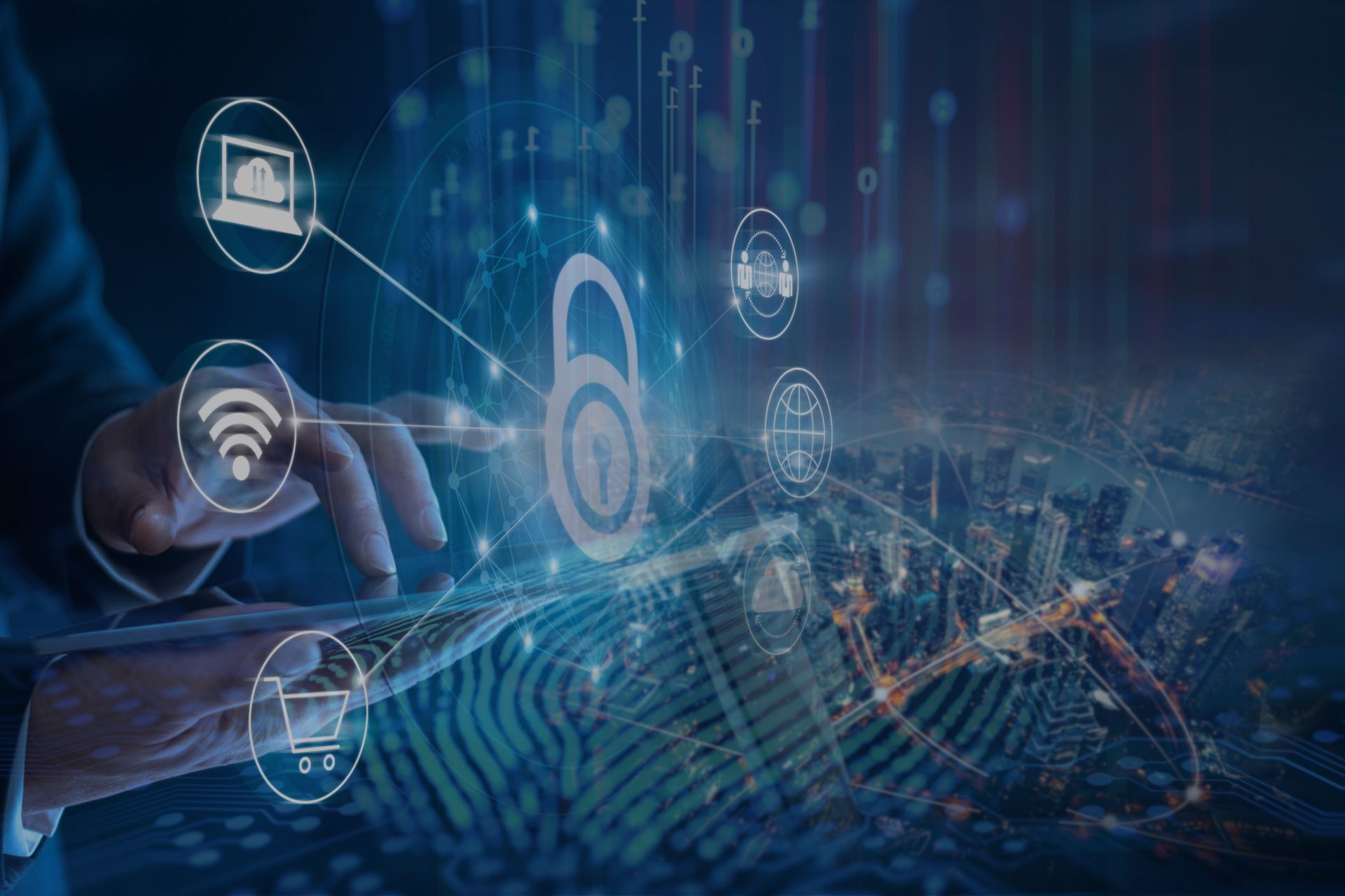 Leadership
Behind the code, the multidimensional analyses, and the AI, Crimer was designed to do one thing: keep people safe. It doesn't just stop at prediction. Crimer aims to provide policemen and civilians alike with the information they need to prepare for, and ultimately prevent, crime.
Crimer isn't a massive faceless corporation. They don't want a monopoly, vertical or horizontal. Crimer is a small, focused team that believes in open source principles and works with a single goal in mind. Analyze, predict, inform.
Because Crimer believes that people are safest when they're informed.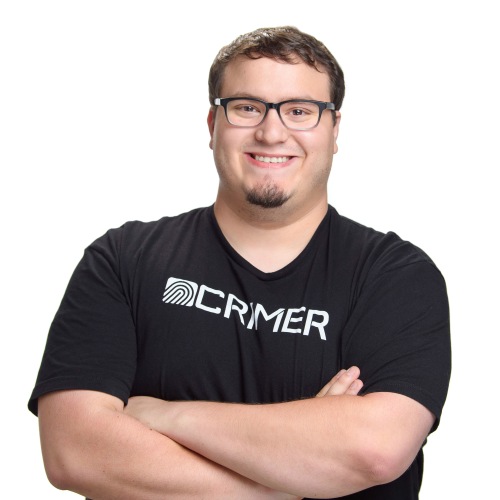 Alexander Adams
Chief Executive Officer
An LSU graduate, Alexander has a passion for data science and crime prediction. In 2018, Alexander started the Crimer project, an initiative to bring crime prediction into the machine learning age. In his own words, he's "an open source aficionado by day and a chess player by night!"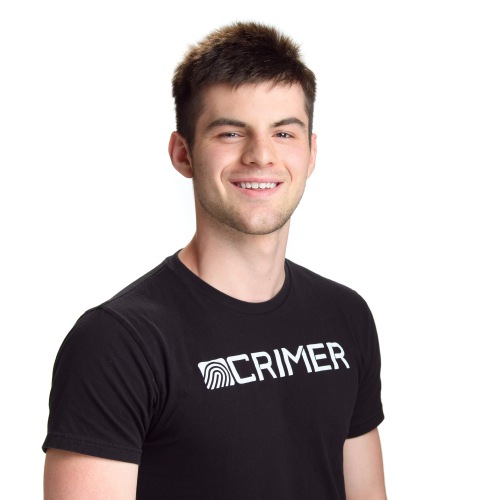 Charles Glass
Chief Operating Officer
An LSU computer science graduate with a concentration in software engineering, Charles first joined the Crimer team in the fall of 2018. Originally working on the front-end demo, Charles has since then been responsible for business operations. In his free time he enjoys rock climbing, Rocket League, and the board game "Go."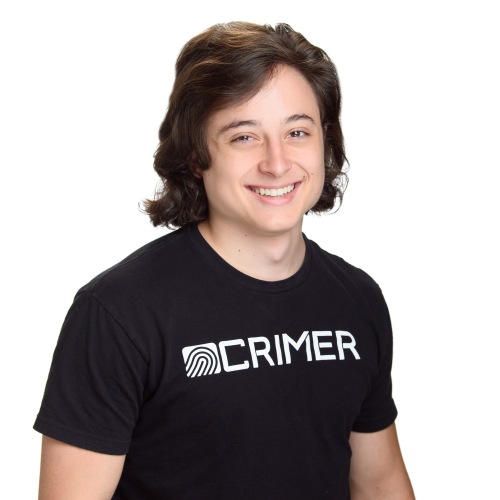 Ben Geiss
Chief Research Officer
An LSU computer science graduate, Ben's passions lie in data structures and algorithm design/analysis. Ben joined Crimer in the spring of 2019. When he's not working on Crimer, Ben spends his free time playing video games and participating in competitive coding.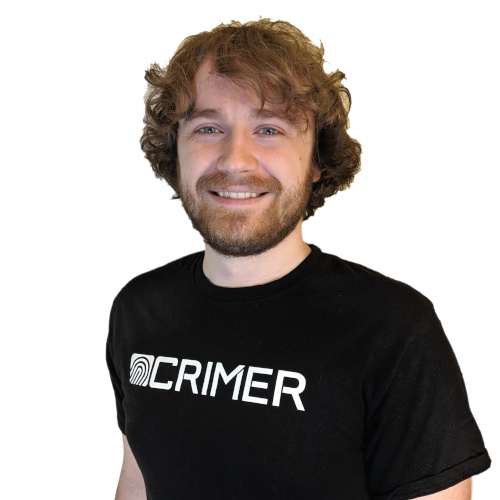 Scott Johnson
Head of Engineering
A UC Berkeley Master of Engineering graduate focusing on Data Science and Systems, Scott began working for Crimer in the spring of 2019, creating its website. Scott's hobbies include programming and video games.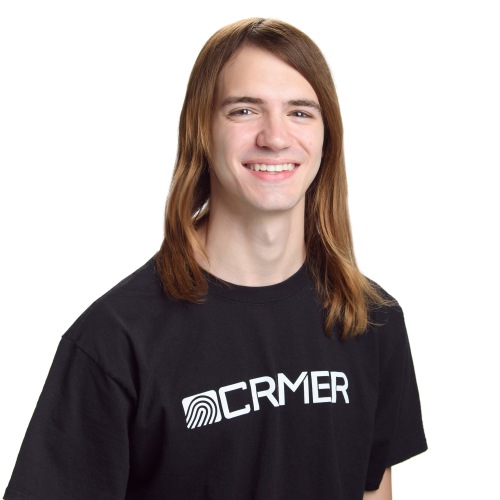 Taylor Mathews
Head of Mobile Development
An LSU Computer Science graduate with a concentration in Data Science & Analytics, TJ started at Crimer in the summer of 2019 as a back-end developer. In his free time, he enjoys hiking, basketball, and competitive video games.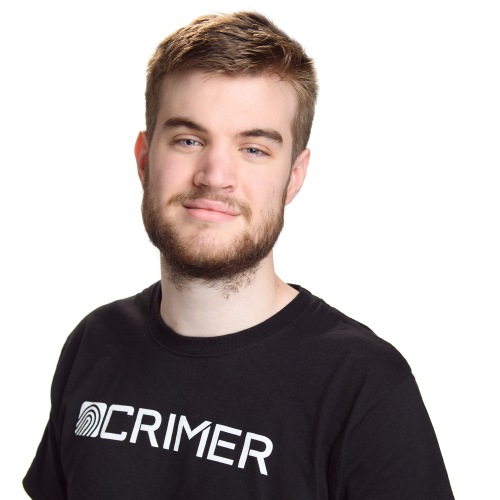 Justin Varley
Head of Information Systems
An LSU Computer Science graduate with a minor in business, Justin has been with Crimer since the project's very beginning. Justin has a passion for cybersecurity and system administration, and his hobbies include Rocket League and studying history.
Meet the Partners in Crime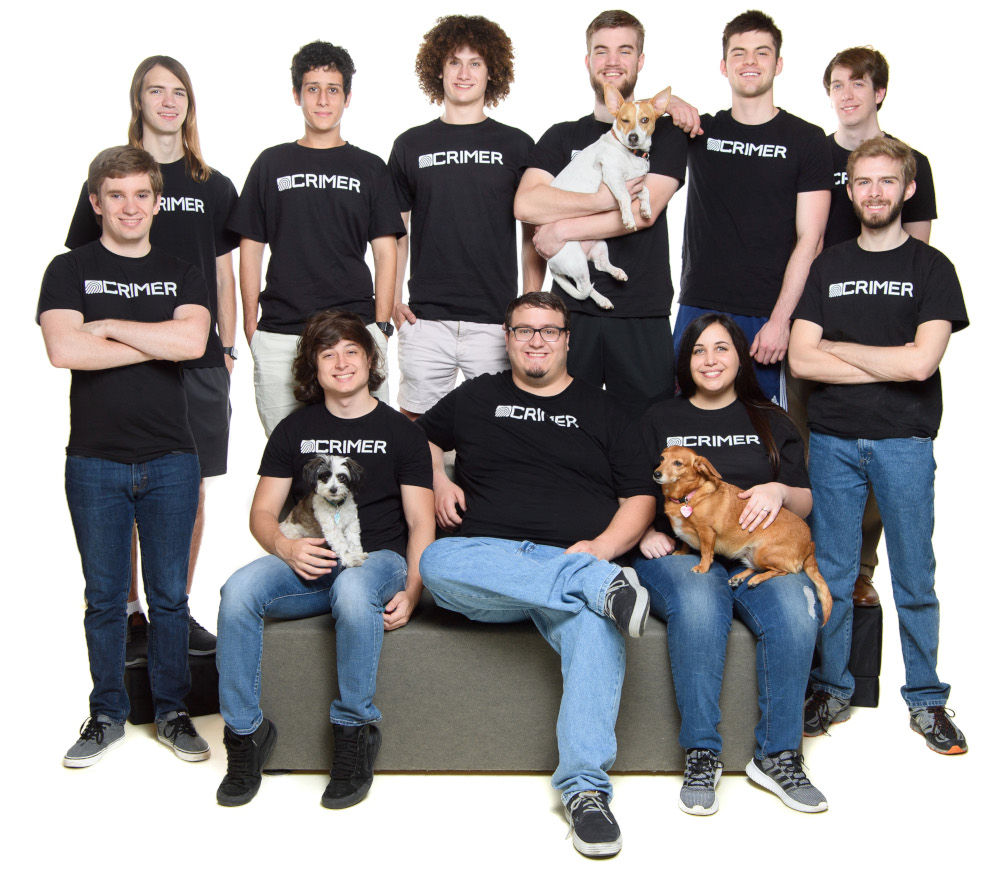 Crimer was founded in 2018 by computer scientists from Louisiana State University. Crimer believes in making the world a safer place through the application of machine learning and cutting-edge data science techniques. Crimer holds firm to the conviction that the principled and ethical advancement and application of AI and machine learning technologies is beneficial to humanity.