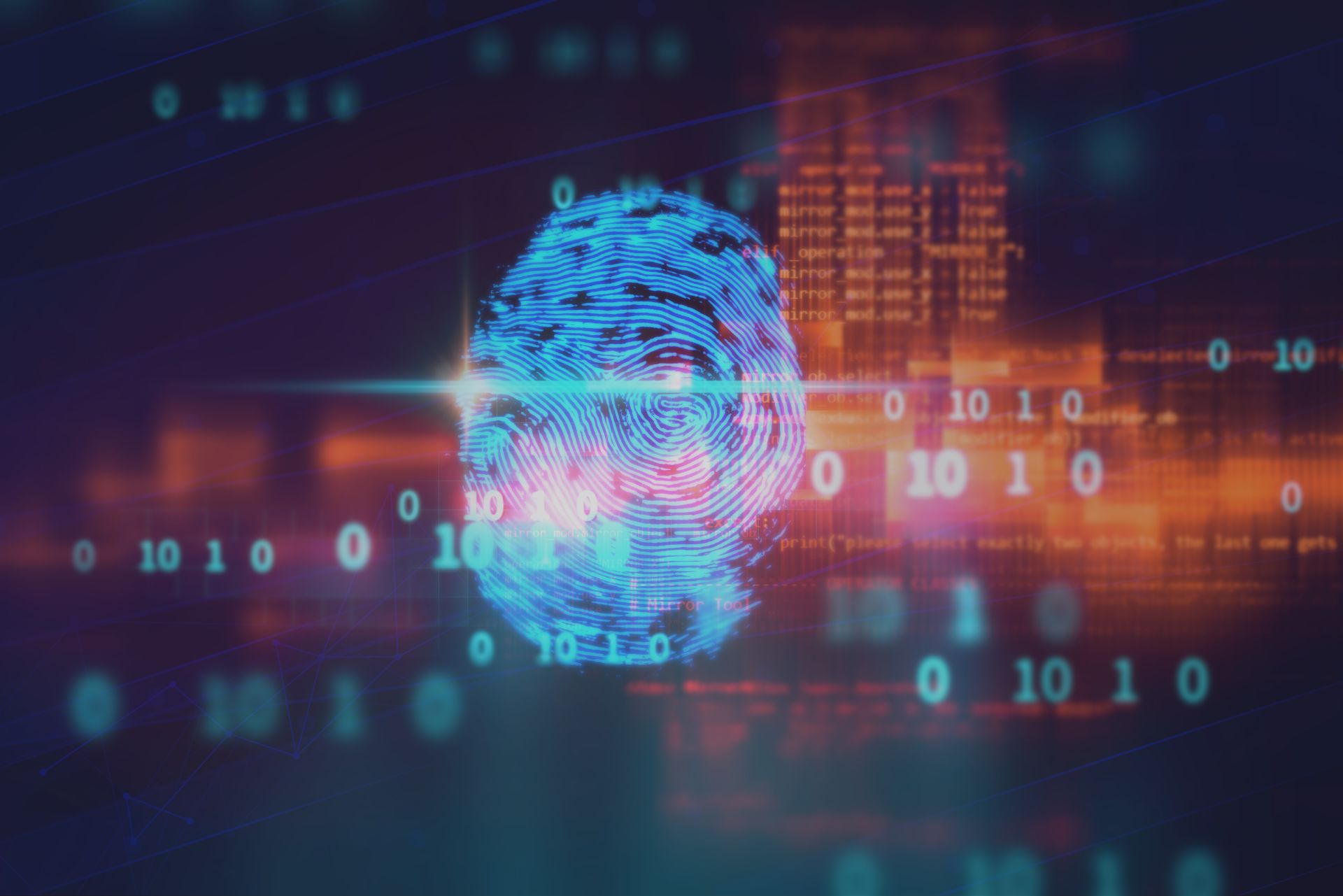 Software with a Purpose
Want to change the world? So do we. We'll help you get the resources you need to do it. At Crimer, you're working alongside the brightest and most passionate minds in data science. We're building the premiere solution to crime.
A New Chapter
We want to build the best product possible. Lives potentially depend on it, after all. At Crimer, our developers are given the opportunity to work on any projects that interest them. We call this "open project software development philosophy", and we believe it lets our engineers produce their best work.
Unwavering Morality
Don't worry, we've seen Minority Report. We believe in the ethical treatment of people and data. You're a good person, so you shouldn't be asked to do bad things. We strictly adhere to the eight tenets set by the Partnership on AI, and we fully support OSHA whistleblower statutes.