Why use Crimer?
We use cutting-edge machine learning algorithms to assess the risk of crime happening at any given location and time. By connecting police departments, businesses, and individuals with this information we enable them to solve their own unique crime problem.
Features
Work Smarter, Not Harder
On average, patrol officers are idle for 70% of their shifts.1Famega 2005, p. 394.1 Through our patent pending crime prediction system, police departments can better assign their officers when and where they're needed the most.
Humans Are Risks
Whatever the business or service, there will always be liabilities. Crimer minimizes liabilities by providing organizations with real-time crime prediction.
Open Source Technology
We strive to make all our core services as free and as open source as possible. Organizations can use CrimeRadar as a no-cost drop-in replacement while integrating their existing system with our API.
Developer-Friendly API
We offer a 99% uptime API service that provides forecasts for your area based on your specifications. No matter the job, our world-class documentation will make it easy to get started with Crimer's robust API.
National Coverage
Our service is not limited by location. Subscribing to Crimer's API service can unlock crime predictions across the entire United States.
The Whole Shebang
We don't rely on police data, so our clients can begin utilizing our cutting-edge prediction platform immediately. By compiling data from a variety of sources, we offer a more complete picture of a crime scene than a single report can provide.
Applications
Law Enforcement
With roughly 700,000 total officers
2
"2017 Crime in the United States". FBI.
2
and 325,000,000 people
3
"Methodology for the United States Population Estimates". U.S. Census.
3
in the United States, there's only a little more than 2 police officers for every 1,000 U.S. citizens. The police presence Crimer recommends is an effective crime deterrent.
4
Benson 1998, p. 97.
4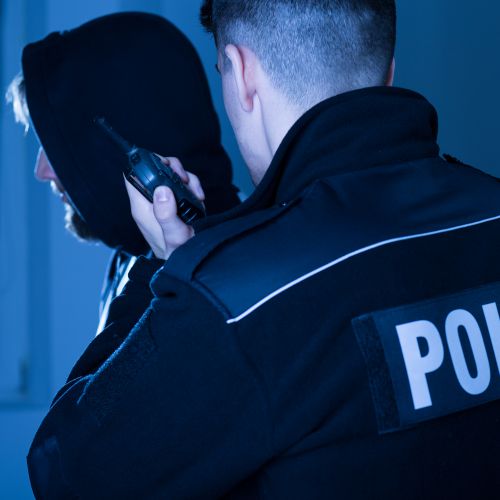 City Planning
Municipalities of all sizes host events for their citizens, and parades and sporting events require high security to prevent crime. To minimize risk and potentially lower costs, a city should host its events in locations where the probability of crime occurring is low.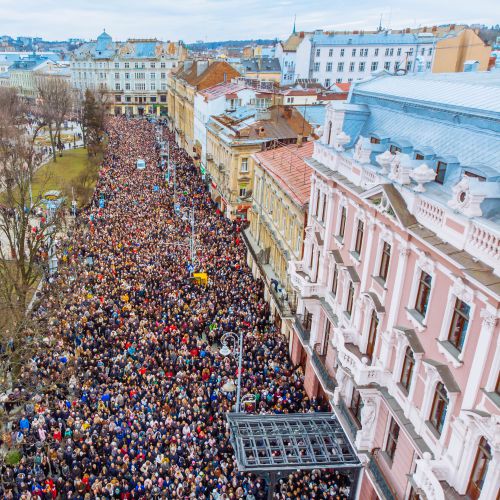 Real Estate
Crime rate is an important factor in property valuation and acquisition. With Crimer, real estate agents and property investors can predict the crime frequency for a location several years into the future.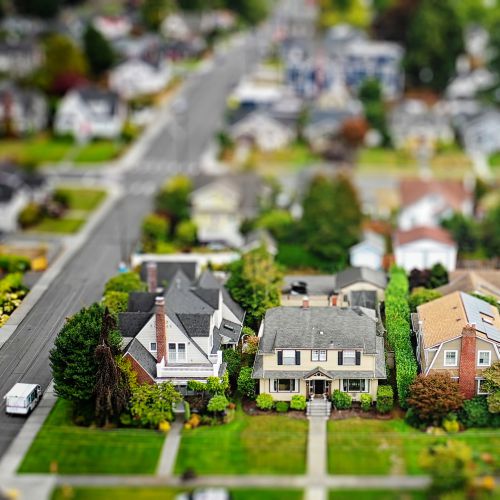 Online Retail
A common problem online retailers face is getting items safely into the hands of consumers. Thieves often go door-to-door looking for packages to steal. Crimer allows companies to warn customers when shipping to high risk areas.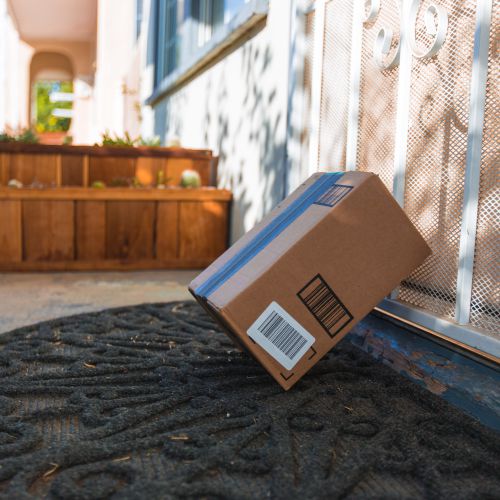 Emergency Medical Services
Ambulances are typically stationed in densely populated areas, which may not always be where they can do the most good. By providing predictions to patrolling ambulances, Crimer can help reduce their response time to instances of violent crime.