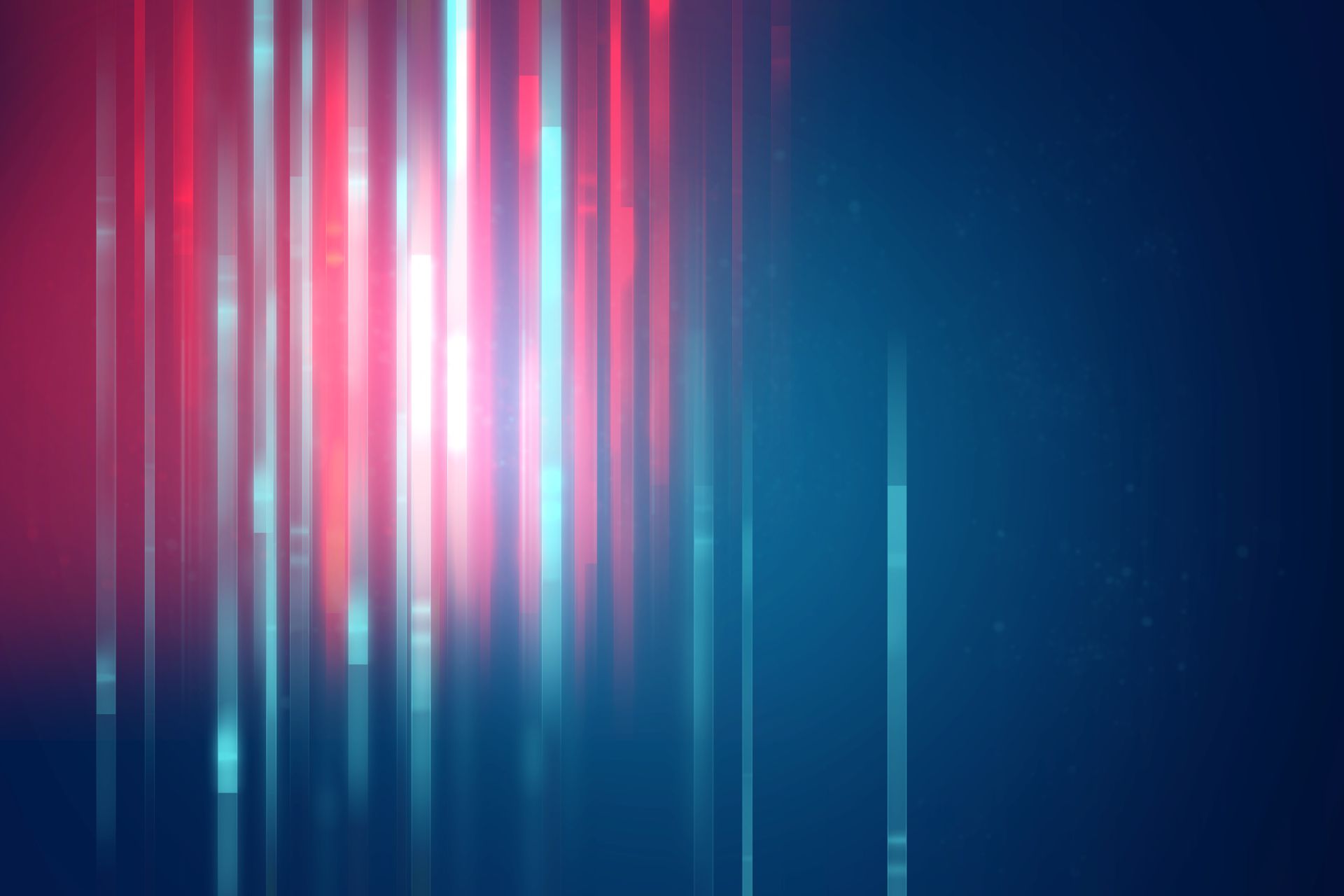 Crimer Partners with Lafayette Parish Sheriff's Office
Sheriff's Office comes prepared with advanced crime prediction technology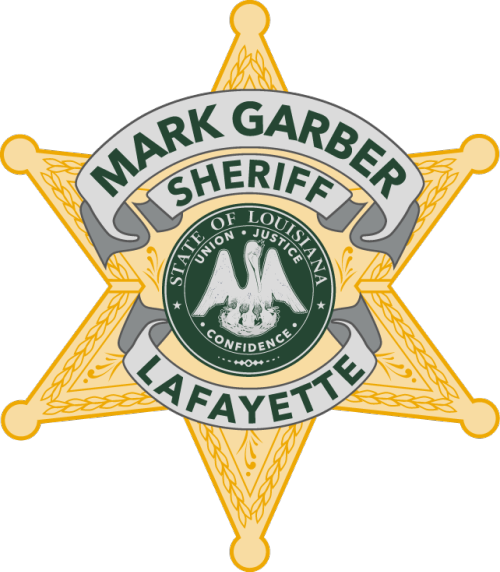 Oct. 2, 2019
LAFAYETTE, LA – Alexander Adams, Crimer CEO, met with Sheriff Mark Graber in August to propose a partnership. The LPSO (Lafayette Parish Sheriff's Office) employs over 500 sheriff deputies and boasts of their criminal re-entry program which, according to their website, saw "62 HiSET (High School Equivalency Test) graduates for the 2016 fiscal year, more than any other local facility."
With Adams for Crimer's presentation was Emil Regard of BlueTide Communications, Kim Adams of Essi Corporation, and Daniel Atkinson, Crimer's Head of User Experience. Garber was reportedly impressed with the demo, and agreed to partner with Crimer for the purpose of piloting the Crimer platform at LPSO as part of a 3 month case study. According to Crimer representatives, they hope their service will "cut patrol office idle time in half", and "decrease overtime costs across the board for law enforcement personnel."
As part of the partnership, the LPSO has implemented a data pipeline. This will provide Crimer's predictive services the relevant crime incident data. The LPSO plans to have the software running on their computers by the end of October.
About Crimer:
Crimer is a crime prevention startup that uses machine learning techniques driven by crime reports and metadata to predict potential future occurrences of crime. Crimer provides its data-driven predictions to organizations and individuals across the United States with the goal of creating a safer tomorrow.
For media inquiries, contact Crimer at media@crimer.com.