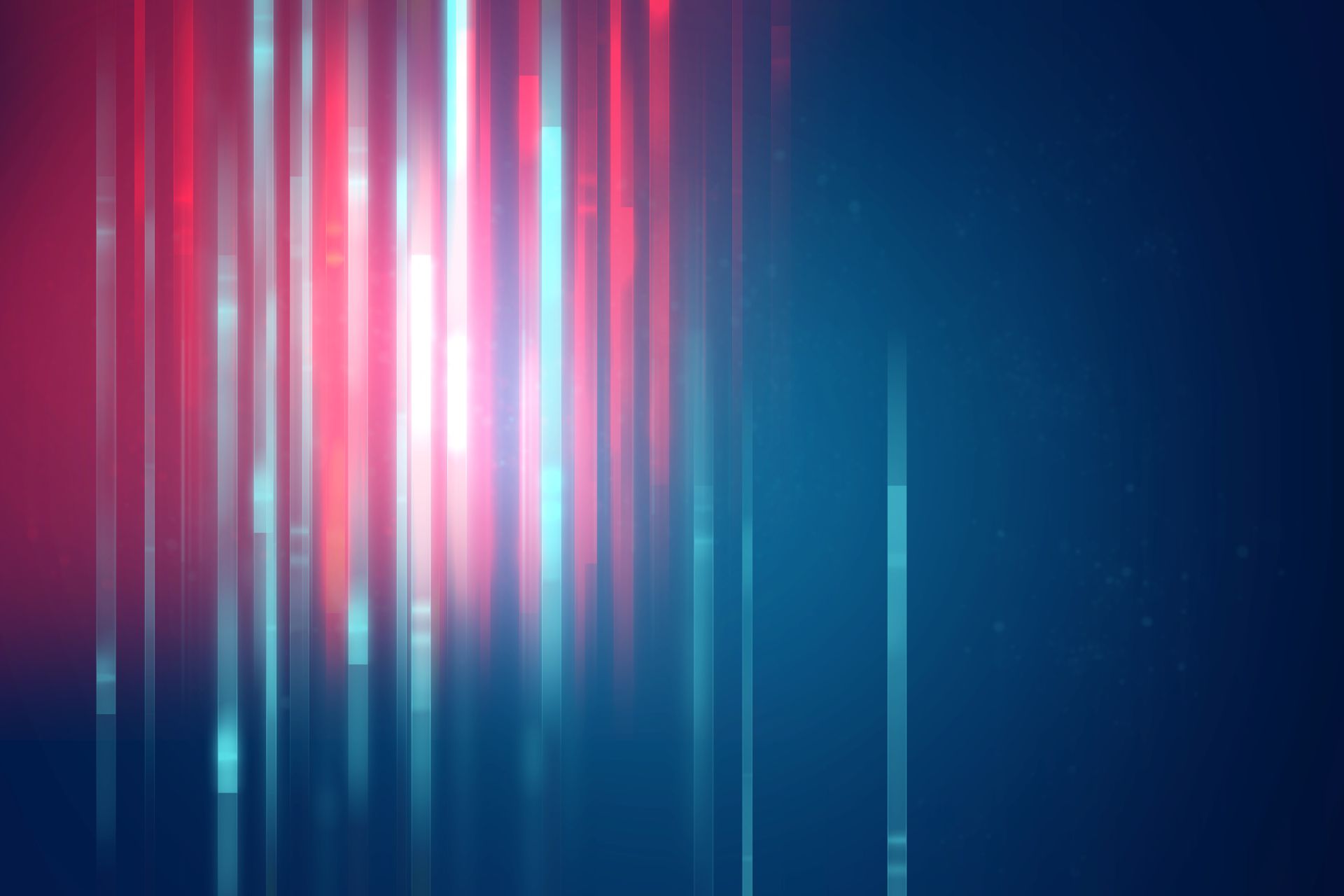 Crimer, Other Industry Leaders to Participate in MBA Class at LSU
A new entrepreneurship class being offered at the university is cultivating the innovative business leaders of tomorrow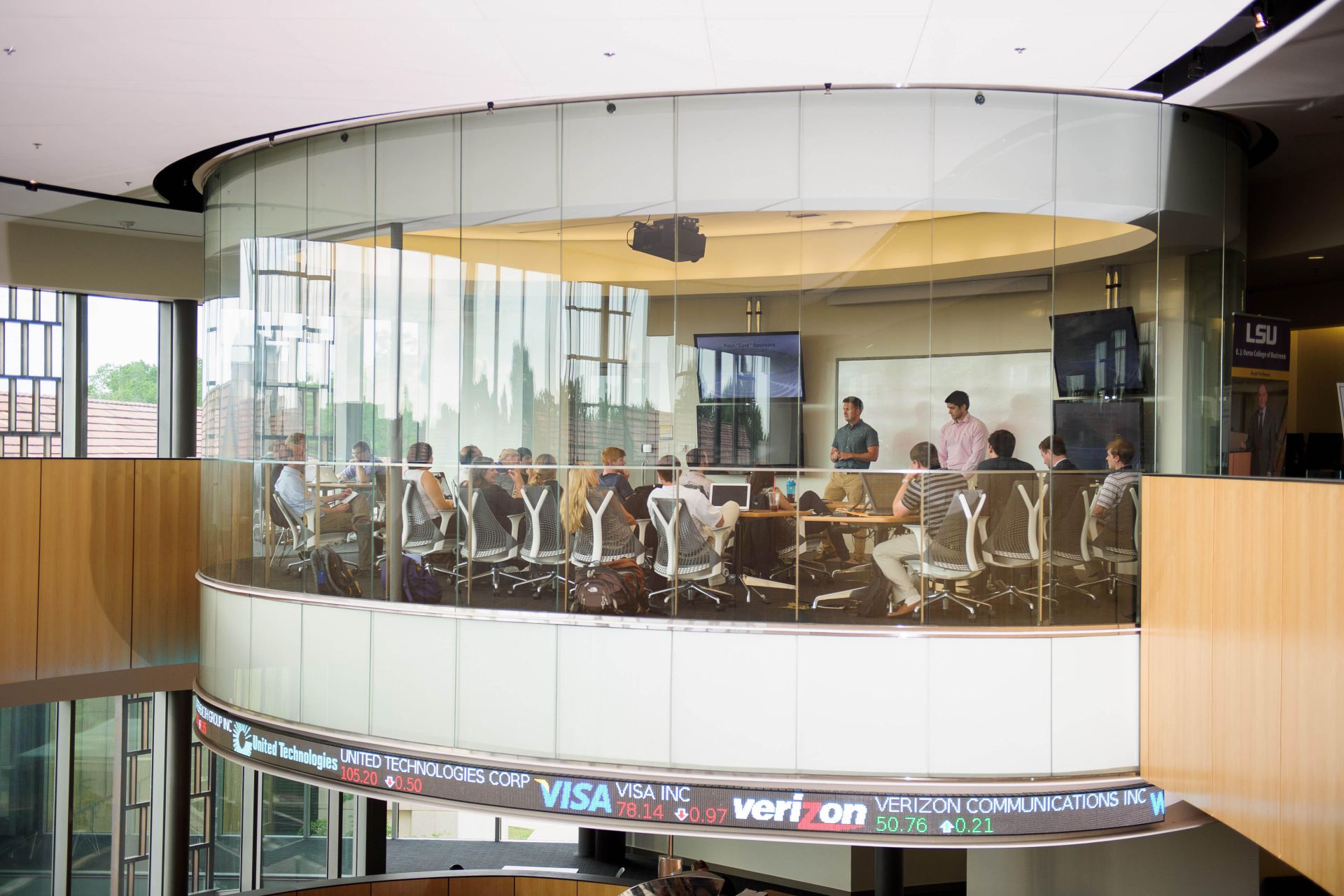 Sept. 5, 2019
BATON ROUGE, LA – This upcoming semester, students at Louisiana State University have the chance to experience drafting, finalizing, and presenting proposals to companies in a real business environment. The class, titled "Disruption Entrepreneurship", will focus on and promote "disruptive innovation", a blanket term for innovation that radically changes and displaces or disrupts a pre-existing market.
Students will be tasked by the companies to provide outside-the-box solutions through novel applications of "Artificial Intelligence, Augmented and Virtual Reality, Robotics, 3-D printing, Quantum Computing..." and other pioneer technologies. Throughout the course of their consulting projects, students will be evaluated on their ability to meet project deadlines, work together to achieve goals, and understand and answer to client expectations. As part of their final project, they'll be presenting and submitting a report on their recommendations to the companies.
Crimer, one of the companies participating in the class, heavily utilizes machine learning as part of the core of their services. The other organizations (Latter and Blaum, Ochsner Medical, Blue Cross Blue Shield, Alliance Safety Council, King Crow Studios) have all committed to incorporating disruption as part of their growth strategies.
About Crimer:
Crimer is a crime prevention startup that uses machine learning techniques driven by crime reports and metadata to predict potential future occurrences of crime. Crimer provides its data-driven predictions to organizations and individuals across the United States with the goal of creating a safer tomorrow.
For media inquiries, contact Crimer at media@crimer.com.