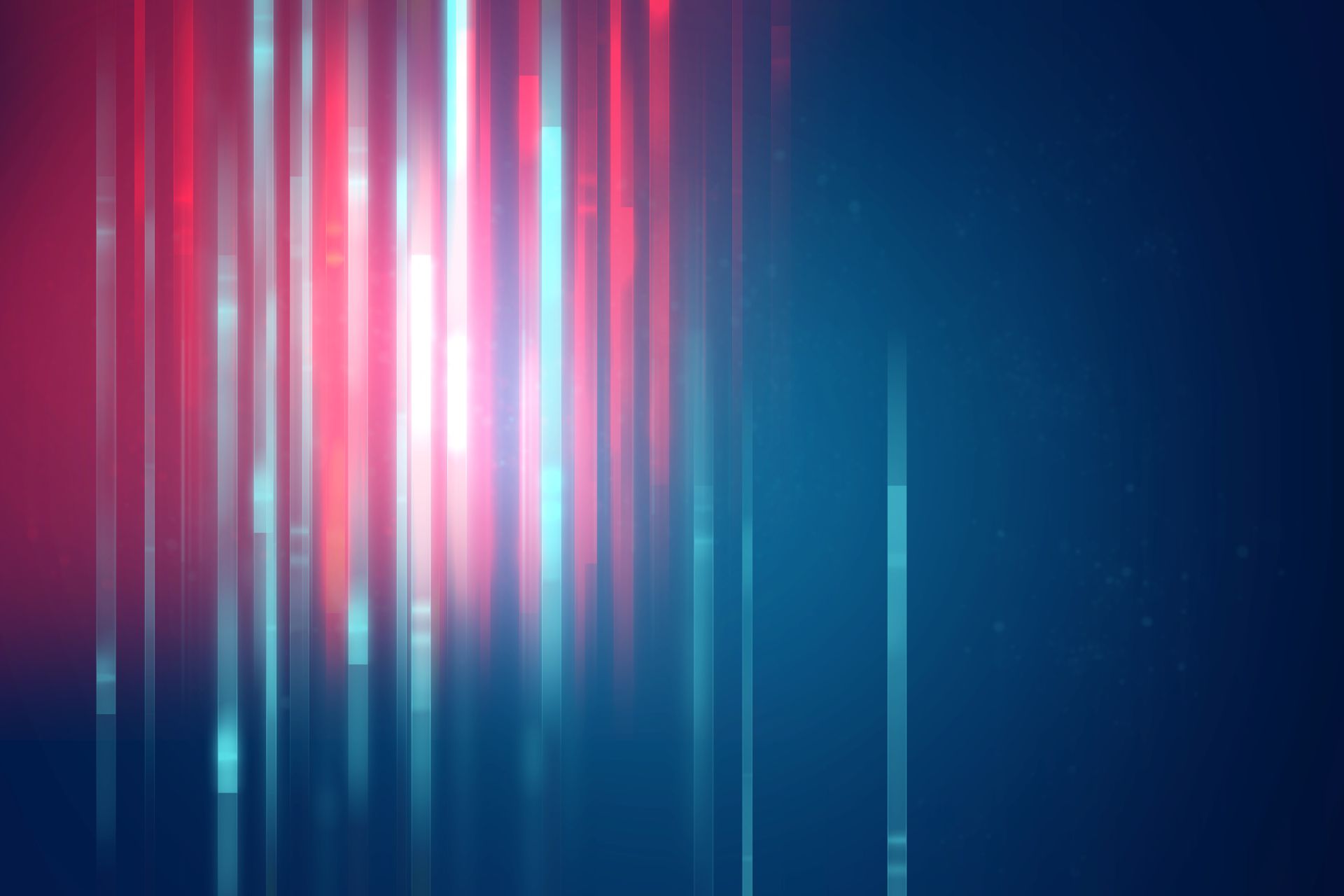 Crimer Invited to E² Luncheon as Industry Partner
Event prepares the next generation of engineers at Louisiana State University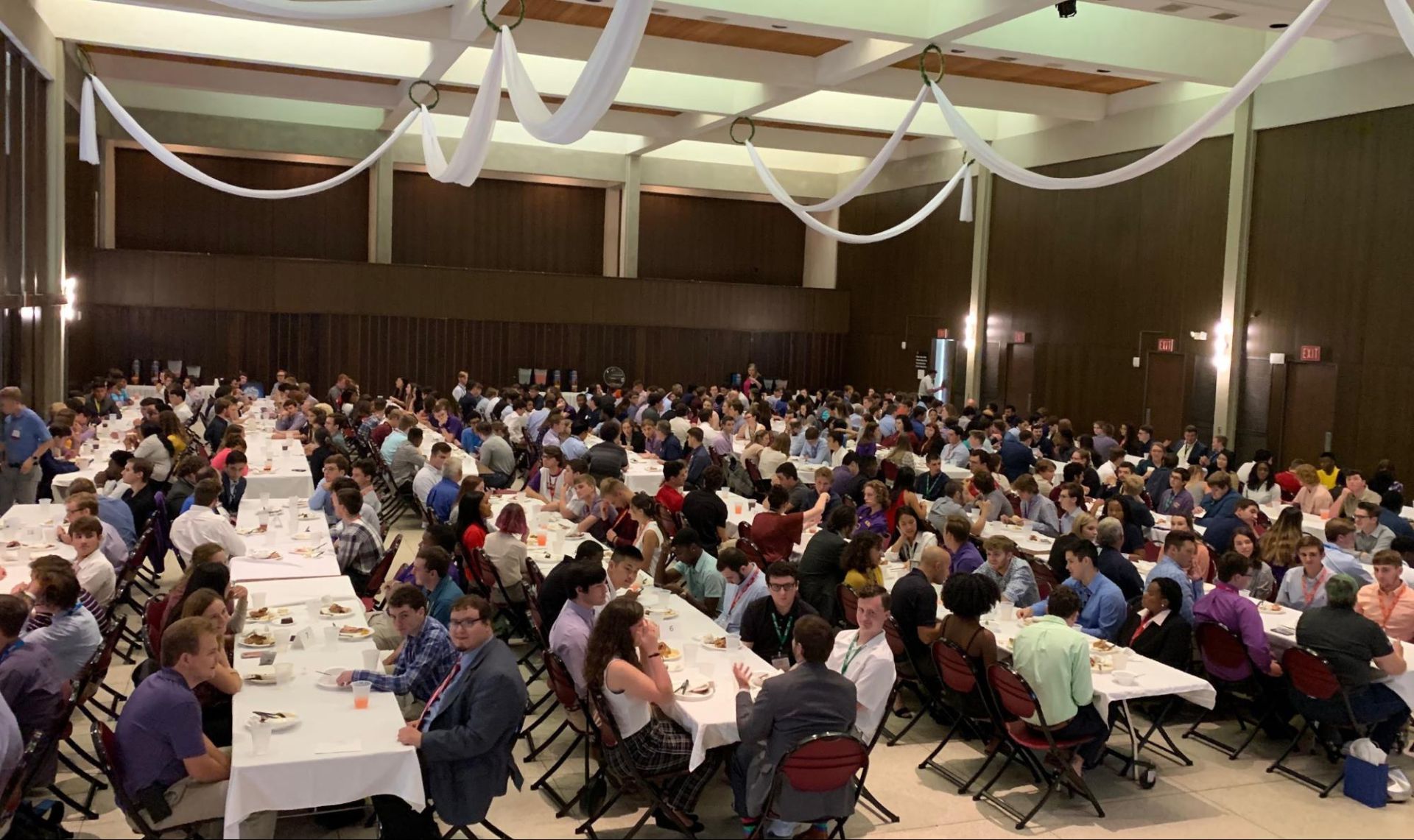 Aug. 21, 2019
BATON ROUGE, LA – Crimer founder and CEO, Alexander Adams attended the E² end of event luncheon. The E² (Encounter Engineering) Bridge Camp provides incoming LSU freshman mentorship opportunities and a chance to build long-lasting relationships with upperclassmen, faculty, and industry partners involved in the College of Engineering. The E² Bridge Camp lasts 5 days and ends with a formal lunch, gathering engineering industry professionals from all over the country.
"The freshmen I met with were full of energy and eager to advance their engineering knowledge," says Adams, an LSU computer science alumnus. "I can tell that the young computer scientists I sat down with will go on to achieve great things in their fields." Adams also had high praise for the luncheon's squash medley. "It was the perfect blend of sweet and spicy, a delight to the palate! I just had to bring some home."
LSU CSE Department Chair Dr. Bijaya Karki invited Crimer to the 13th annual E² Industry Luncheon as an industry partner. Adams attended the event as Crimer's representative, an opportunity for which he is "profoundly grateful."
Crimer is developed and staffed primarily by LSU students and graduates, making it important for the company to mentor and build relationships with these potential future employees.
About Crimer:
Crimer is a crime prevention startup that uses machine learning techniques driven by crime reports and metadata to predict potential future occurrences of crime. Crimer provides its data-driven predictions to organizations and individuals across the United States with the goal of creating a safer tomorrow.
For media inquiries, contact Crimer at media@crimer.com.